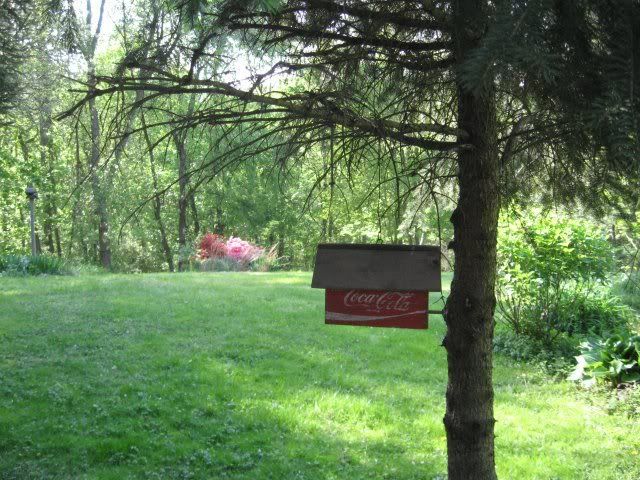 As you near the end of your visual tour, we want to thank you again for visiting our home via the internet and please feel free to ..... tell your friends that there really are humans out there, living in unconvential, environmentaly sound, UNDERGROUND structures......
Another related subject....
We are often asked a fair question.......How much do we really recycle ?
We recycle almost everything, because we practice buying products that use recycled materials and avoid materials that are difficult to recycle, such as styrofoam, cellophane or plastic bags.
It takes extra effort, but in todays world, it is possible to eliminate almost all trash.....
I must limit my words on this subject, because once I get up on a soap box, I could go on for hours writing about the hypocrisies of the commercial " Green Movement.".....Example....A senator will fly a fuel guzzleling jet across country to give a 10 minute speech on "saving the environment".....or, How about the numerous politically motivated protest in Washington D.C......One of the most recent protest left 90 ton of trash on the streets.....Who paid for that ?...You get the picture...
I am convinced many people practice conservation only when it is convenient and politically expedient....... I guess that is better than not particapting at all........
Americans as a whole are recycling less than 25% of what is possible.......It's not easy to get in the habit of recycling....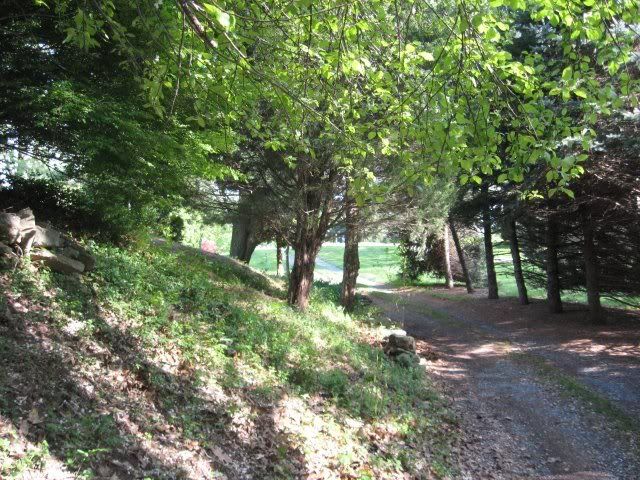 .Another point to consider.......
Humans tend to try and solve problems they create by going more complicated and higher tech, when sometimes the solution is back to the basics ....
Here is one example...Way back in 1952 there was a little car, made in America called the " Henry J ". It did everything a 4 passenger car needed to do, it cost about $850 and your grandmother could repair it in the driveway, plus it got at least 40 MPG going anywhere....
Today in 2018, you can find a similar size car boasting 40 MPG under ideal conditions for $35,000 and it requires a masters degree to repair....
When you consider that automotive industry has spent in excess of $800 Million on research and development in the last 50 years......I ask , is that progress or what ?
Another point to ponder...........
There is a generic phrase floating around the internet about the... " Modern Day Survivalist"..... In years past a "survivalist" was a self sufficient person that had a fear of pending doom, who gathered food, guns and basic necessities, then hunkered down in a secluded space and seldom ventured out into the real world......
Today, the "modern day survivalist" is an educated, self reliant individual, who is aware of the potential dangers and risks of a changing world and has taken reasonable precautions to keep his surroundings safe, sane and secure.... No further comment needed......
Note....If half the homes in America were " earth covered " , there would be 2,000,000 ( that's 2 million, give or take a few ) additional acres of open earth for green plants to grow..........
Again, we appreciate your visiting us on the internet (one of man's greatest accomplishments) and should you ever have the desire to visit our home in person, please contact us by e-mail......Ray & Tommie Sue Scott